SHW Memory Preset Electric Height Adjustable Standing Desk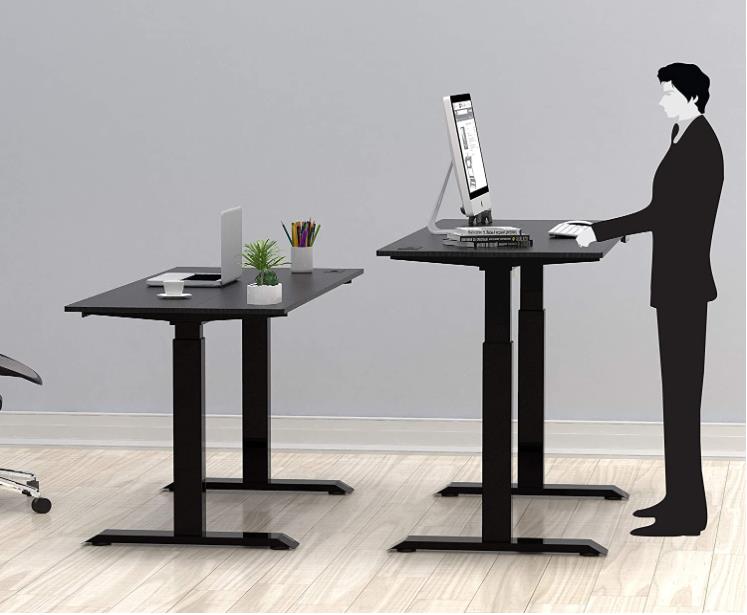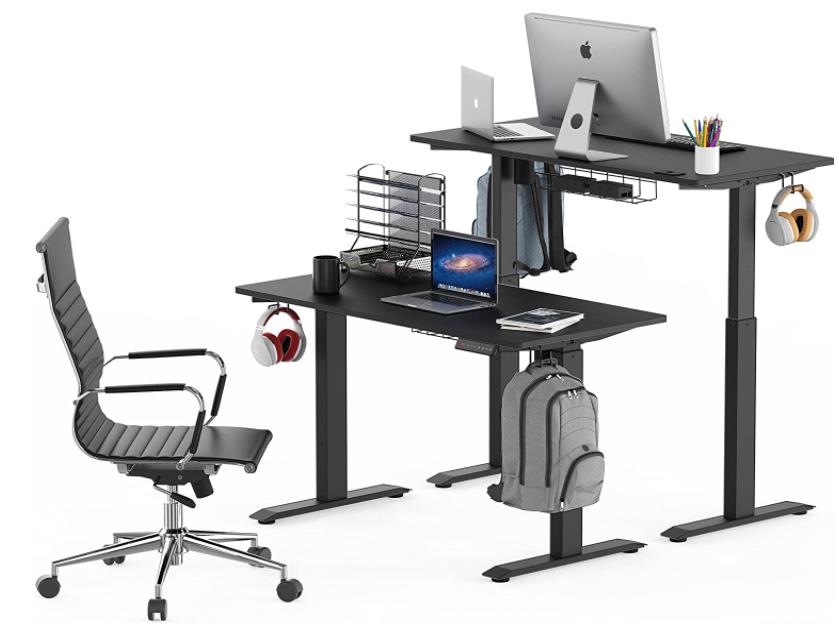 SHW Standing Desk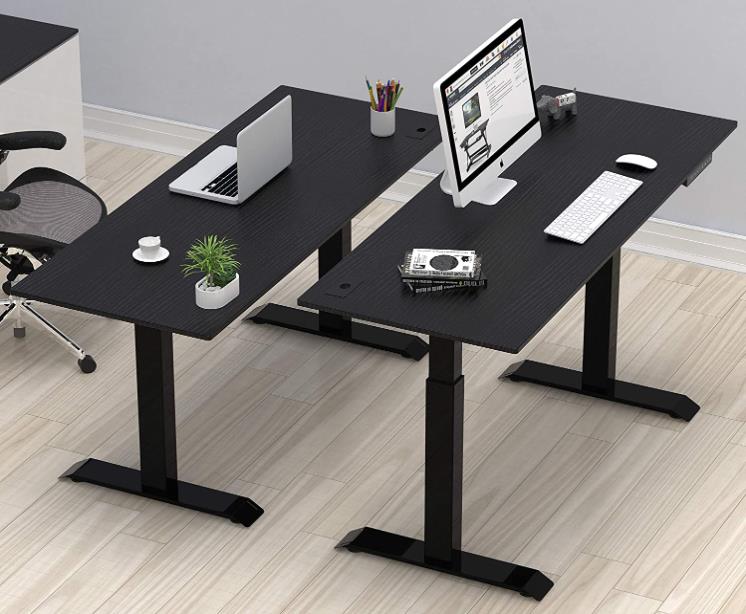 SHW Electric Height Adjustable Computer Desk
| | |
| --- | --- |
| Desk design | Computer Desk |
| Product Dimensions | 60D x 120W x 116H centimeters |
| Colour | Black |
| Shape | Rectangular |
| Style | Industrial |
| Brand | SHW |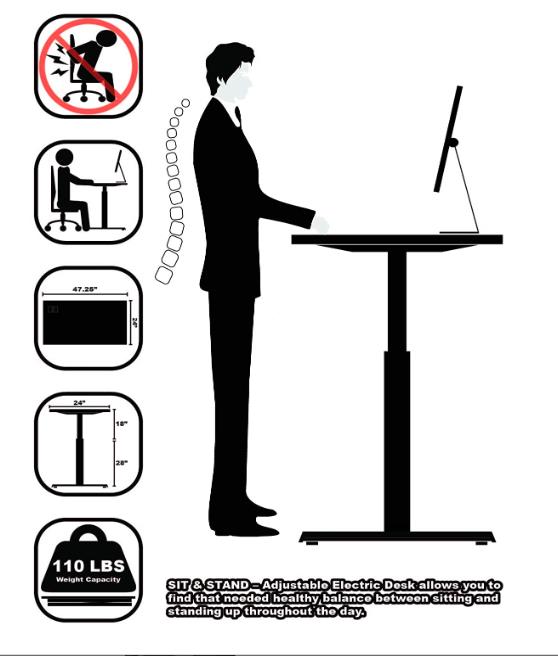 SHW Desk Canada
SHW electric height adjustable standing desk Amazon Near Me Canada
SHW Home Office SHW Standing Desk Features:
Digital Display Handset – 4 memory preset options for easy adjustment.
Electric Lift System – Fully motorized lift from 28 to 46 Inches height.
Telescopic Height Adjustment – The strong legs use telescopic adjustment transitioning from sitting to standing from 28″ to 46″ (71.1 cm to 116.8 cm).
High-grade industrial steel, Desk Top has the grommets to organize you cords.
Dimensions: 47.25″ W x 23.6″ D x 28-46 " H (120.0 cm W x 60.0 cm D x 71.1~116.8 cm H).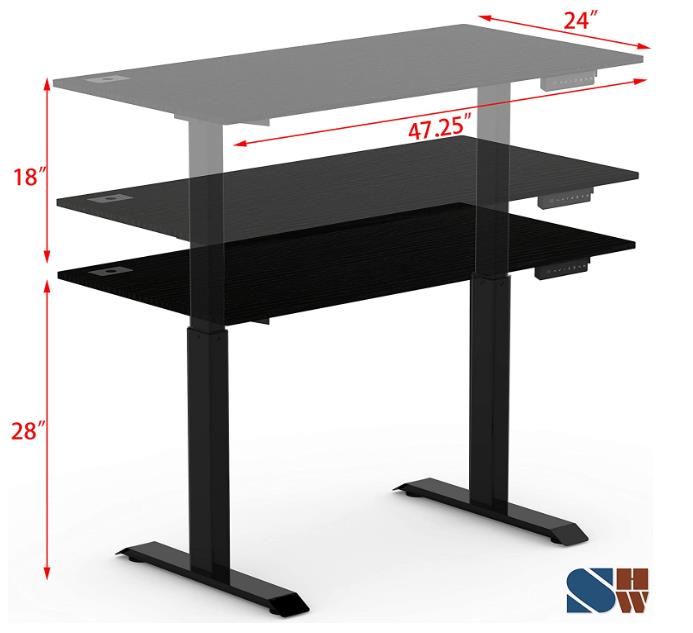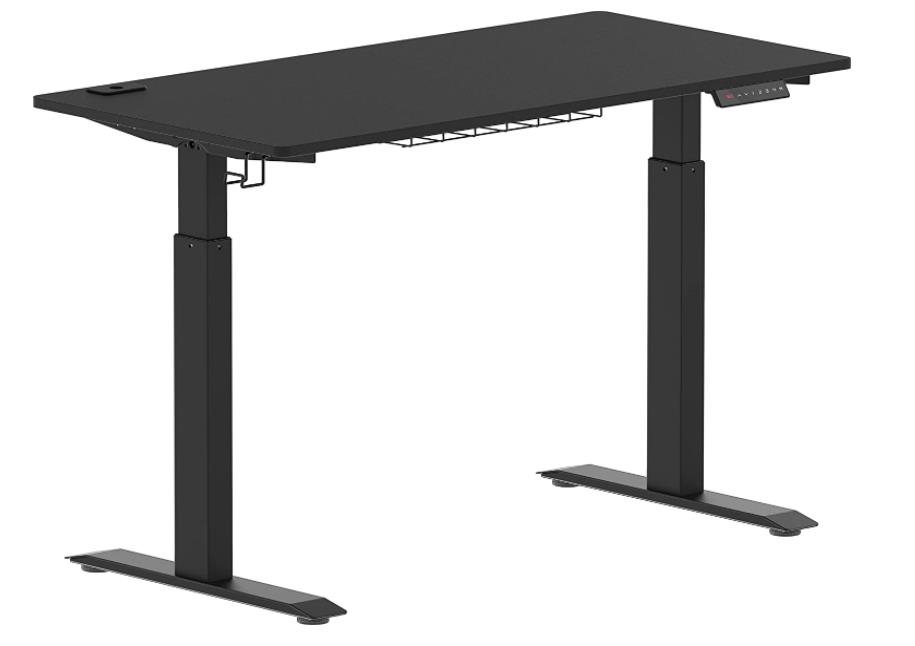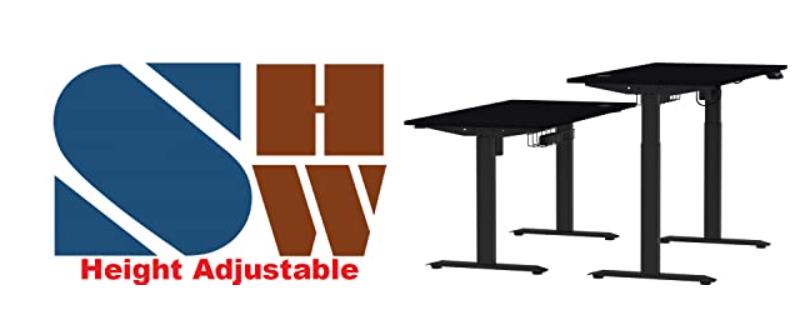 SHW SIT & STAND – Adjustable Electric Desk allows you to find that needed healthy balance between sitting and standing throughout the day.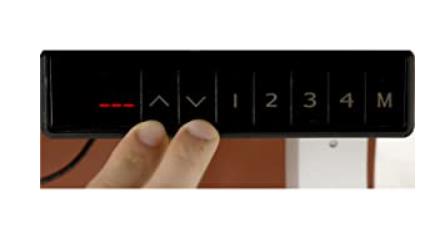 OD-009 Initialization / Reset Process
Step 1. Press and hold the "Up + Down" Keys for a few seconds.
Step 2. The LED Display will start to flash "000" and the table will slowly lower at the same time. After the table reaches the lowest height setting, the controller will beep twice.
The Initialization Process is now completed.
Height Adjustment Controller
Up and Down Key
UP Key: Press and hold the UP key to raise the desk.
DOWN Key: Press and hold the DOWN key to lower the desk
Memory Setting
To save the current height setting: Press and hold BOTH the M key and any Number key (1, 2, 3, 4) together until the LED flashes twice.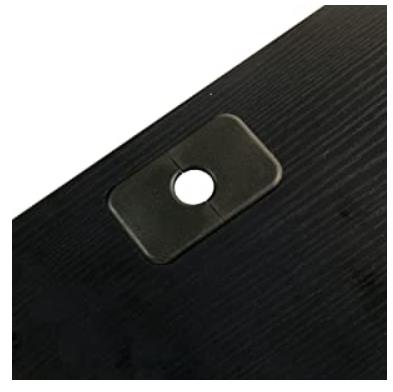 Wire Management
Grommet available to keep your desk clean and organized.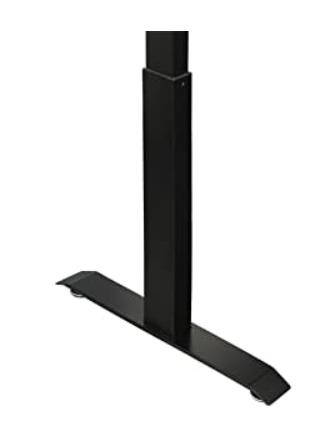 Telescopic height Adjustment
Solid steel legs used to support height adjustment, transitioning from sitting to standing from 71.1 ~ 116.8 cm (28″ to 46″).
Screw-in Leveling Glide
Once the desk has been assembled, adjust the bottom glides to stabilize and level your desk.
SHW Electric Height Adjustable Computer Desk Specs
| | |
| --- | --- |
| Brand | ‎SHW |
| Model Number | ‎OD-009-3 |
| Color | ‎Black |
| Product Dimensions | ‎120.02 x 59.94 x 71.12 cm; 31 Kilograms |
| Material | ‎Metal |
| Item Weight | ‎31 kg |
shw electric standing desk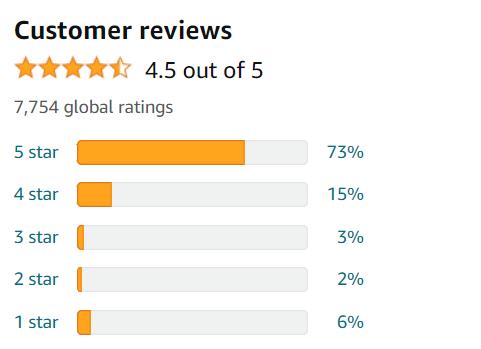 shw standing desk review
shw desk review shw electric height adjustable computer desk review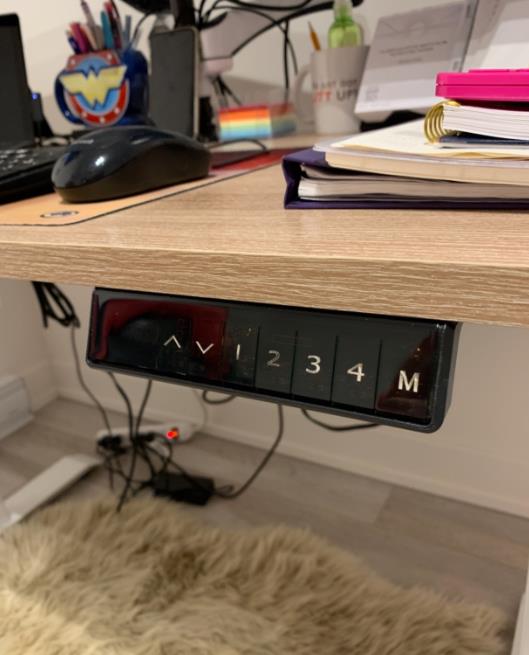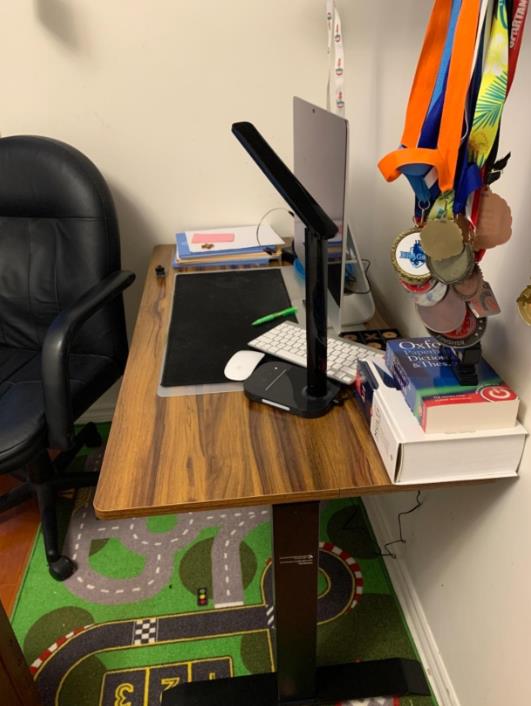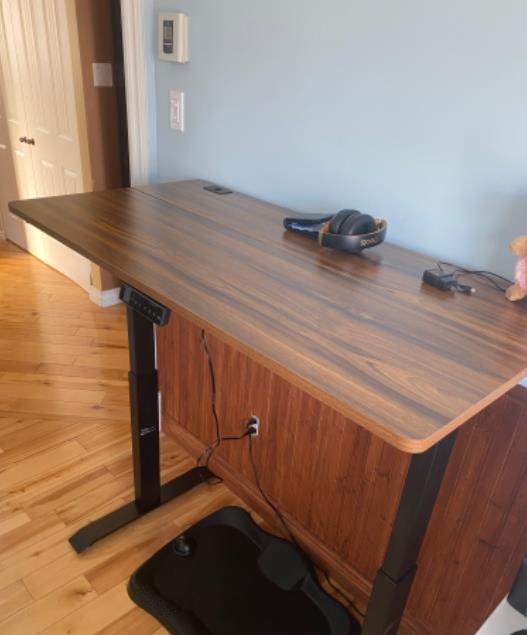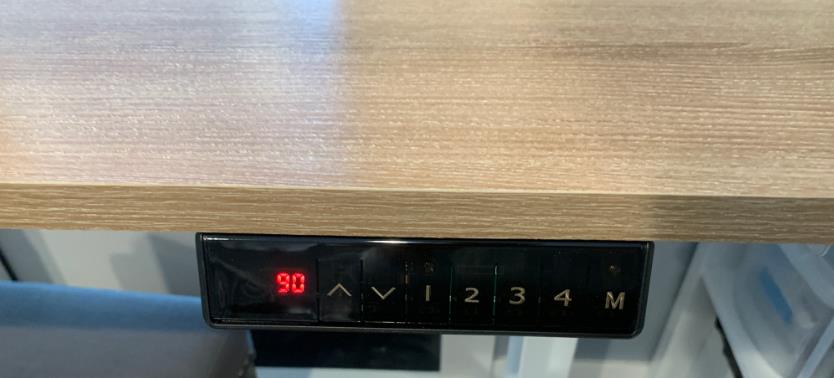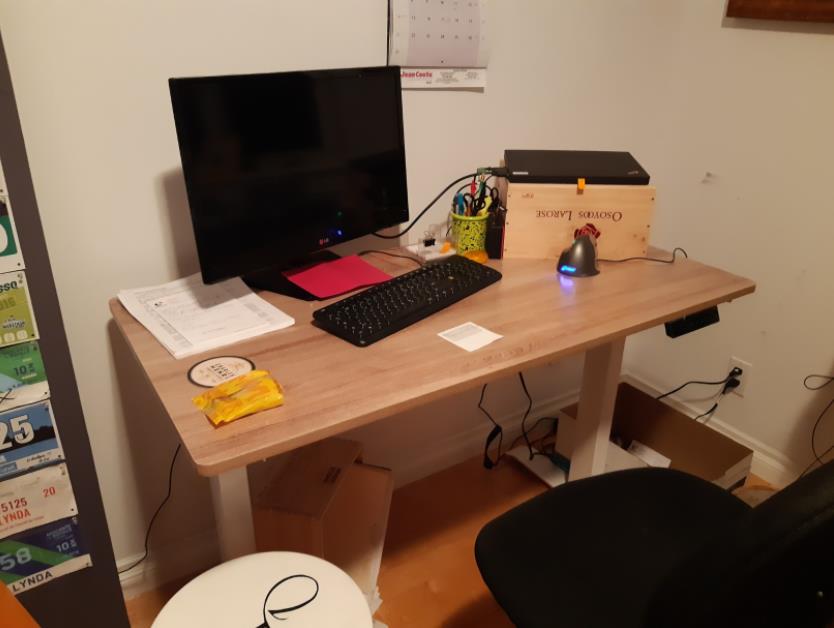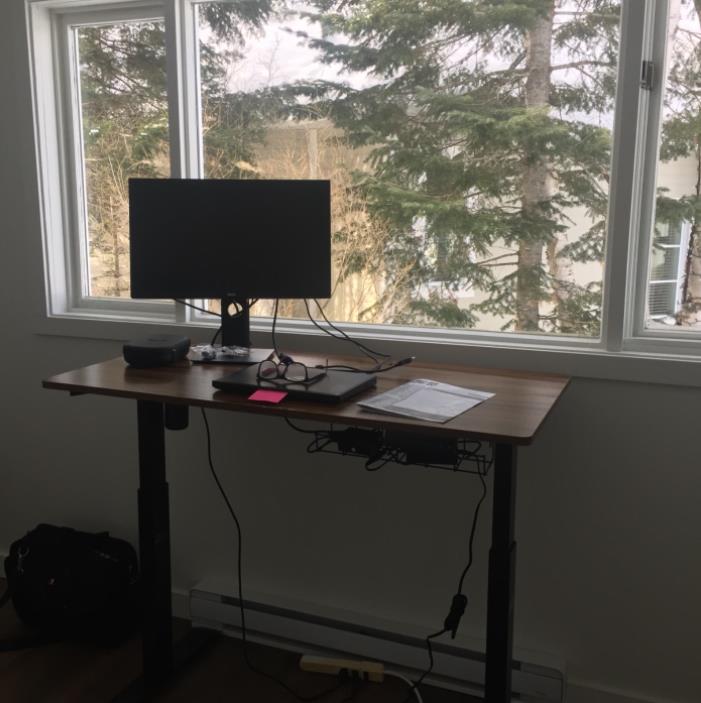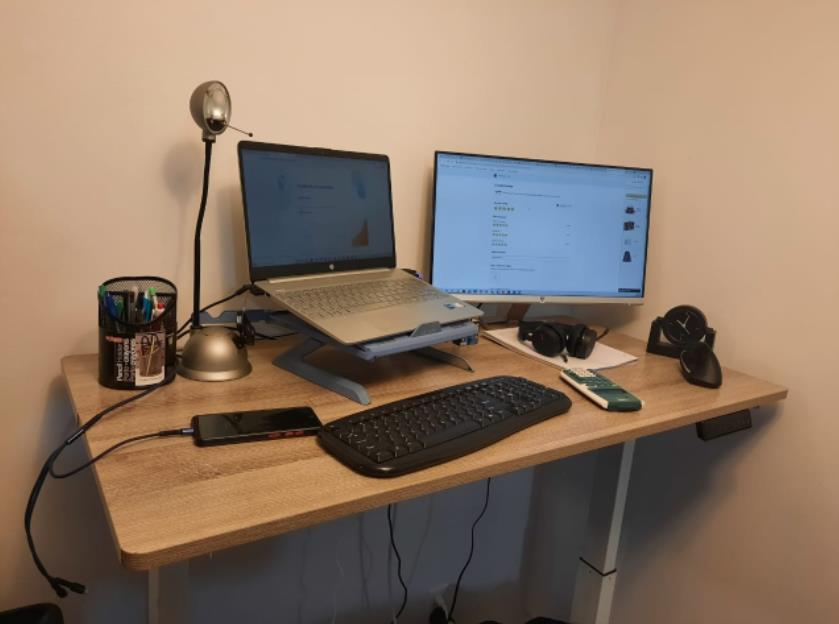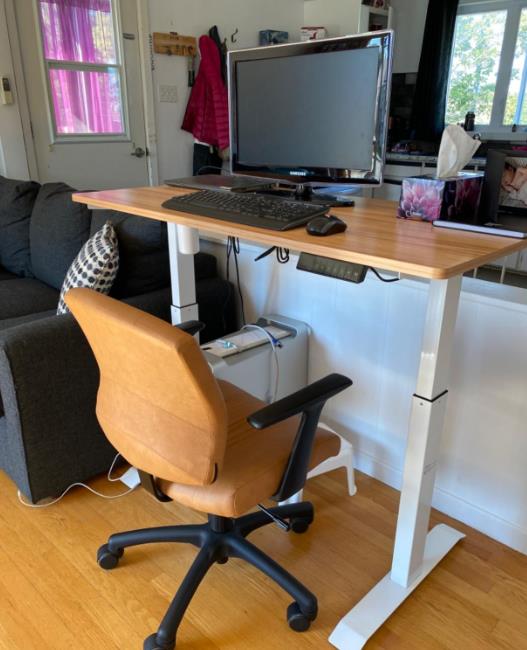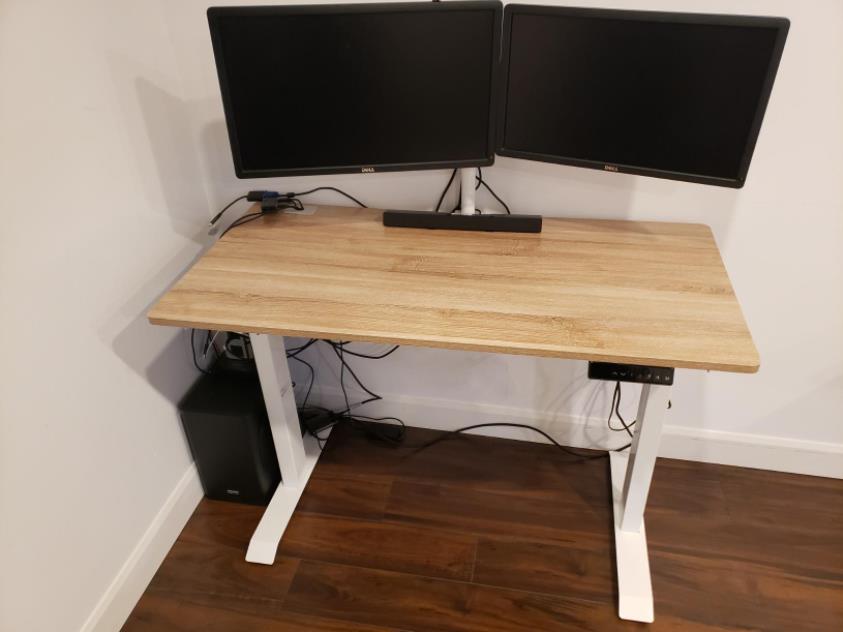 shw adjustable desk
shw electric height adjustable desk
shw home office computer desk
shw height adjustable desk
shw home office desk
shw computer desk
shw sit stand desk
shw table
shw electric height adjustable
shw standing desk electric height adjustable computer desk
shw desk amazon
shw electric height adjustable computer standing desk
shw office desk
shw electric height adjustable mobile standing desk
amazon shw desk
shw electric height adjustable computer
shw 48 desk
shw office furniture
shw electric adjustable computer desk
shw electric adjustable desk
shw electric desk review
standing desk shw
shw adjustable computer desk
shw adjustable standing desk
shw electric 48 inches
shw sit & stand
shw home office large computer desk
shw standing desk converter
shw electric height adjustable computer desk stores
shw height adjustable sit to standing desk